Polemarch Industrial Limited is a family company specialising in providing business space for large, medium and small users.

The group of companies and partnerships trading through Polemarch Ltd and subsequently, Polemarch Industrial Ltd have been established for nearly 30 years.

Our main activity is the purchase of industrial units and complexes for refurbishment and improvement to split into smaller usable units of business space for industrial or manufacturing use, storage, distribution and office space.

Long term leases are available on our premises, if required, to ensure business stability and longevity. We also offer flexible shorter term leases on some office units, if required.

Whether you require industrial space, a comfortable office environment or anything inbetween, in the North West, Stafford, The Midlands and Stockport, Polemarch Industrial Ltd are capable of meeting your needs.

For further information please view our available property section or feel free to contact us to discuss your business' needs.
Polemarch Office Units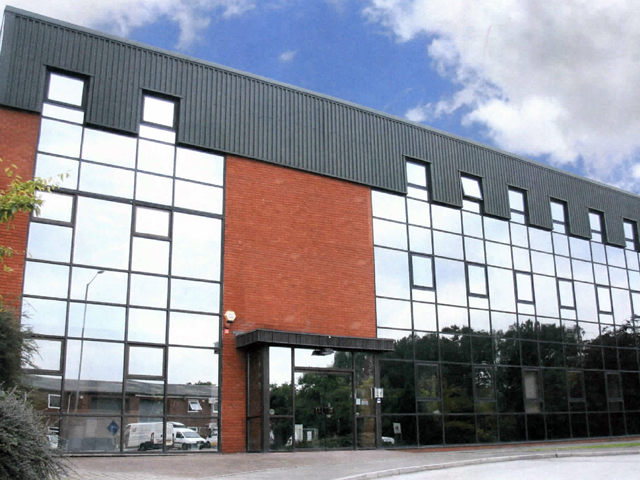 Schott House, Stafford
The Schott House, Drummond Road, Astonfields Industrial Estate, Stafford, Staffordshire Offices from 200-400 sqft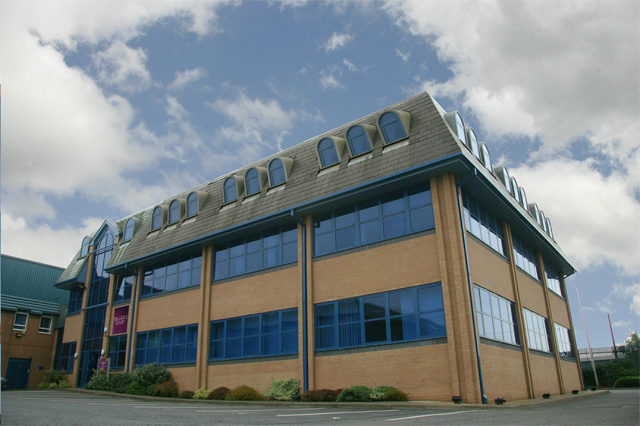 Tollgate Court, Stafford
Tollgate Business Centre, Tollgate Drive,, Stafford, Staffordshire ST16 3HS Offices from 200-5,000 sqft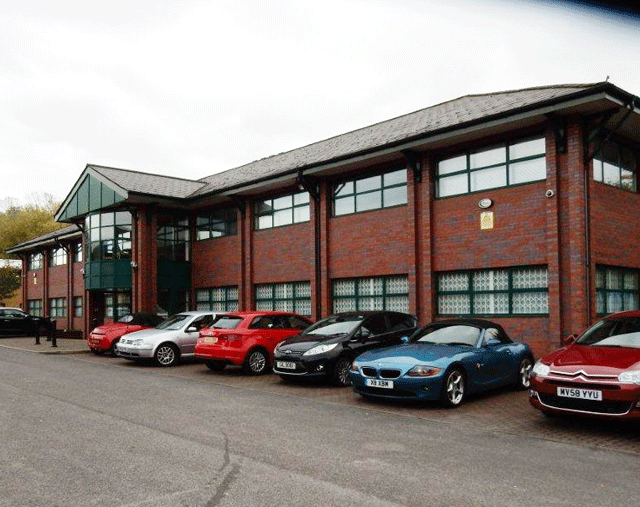 Universal House, Stockport
Universal House, Bramhall Moor Technology Park, Pepper Road,
Hazel Grove, Stockport SK7 5BW Offices from 200-5,000 sqft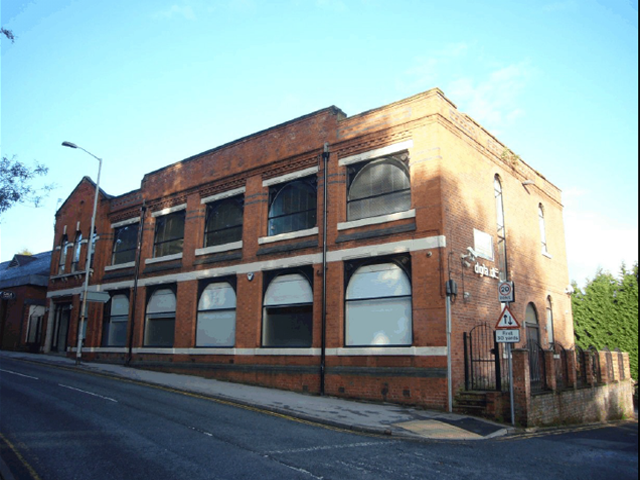 Seaton House, Stockport
Seaton House, 61 Wellington Street, SK1 3AD Offices from 200-1,465 sqft
Polemarch Industrial Units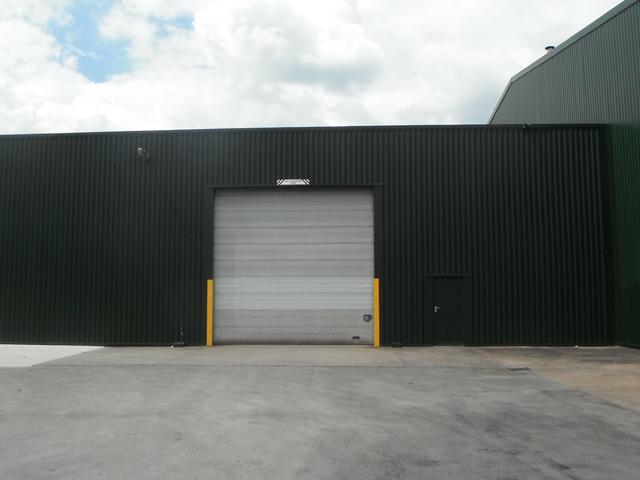 Drummond Road warehouses, Stafford
Units No. 2b The Schott Site,
Drummond Road,
Astonfields Industrial Estate, Stafford, Staffordshire, ST16 3EZ 7,842 sqft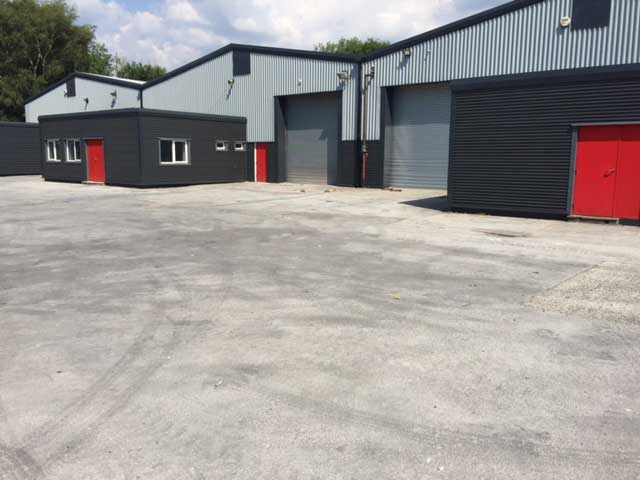 Titan House, Newby Road, Stockport
Titan House, Newby Road Industrial Estate,
Hazel Grove,
Stockport SK7 5EDZ 5,124 sq ft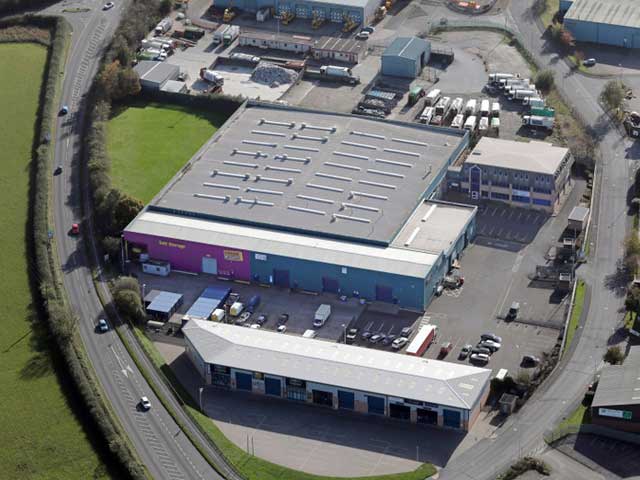 Tollgate warehouse, Unit 5, Stafford
Unit5, Tollgate Business Centre, Stafford ST16 3HS 4,360 sqft